Every woman is beautiful and deserves to look and feel her very best every day.
It is Cristina's mission to provide you with the luxury beauty experience you deserve, giving you the confidence you need to walk down that aisle or into that room.
Whether it's for your wedding day, corporate event, or family photo shoot, you can feel comfortable knowing you are working with a seasoned makeup and hair artist with more than 10 years under her belt.
Cristina's on-location beauty and bridal team is a group of finely selected professionals that specialize in everything from natural beauty to fashion runway.
Cristina is a five star rated and reviewed makeup artist and hairstylist providing an onsite luxury experience. For nearly a decade she has been servicing clients throughout New Jersey, New York, and Pennsylvania, specializing in Bridal, Fashion, and Lifestyle. Her purpose and passion is to empower women to look and feel their very best everyday.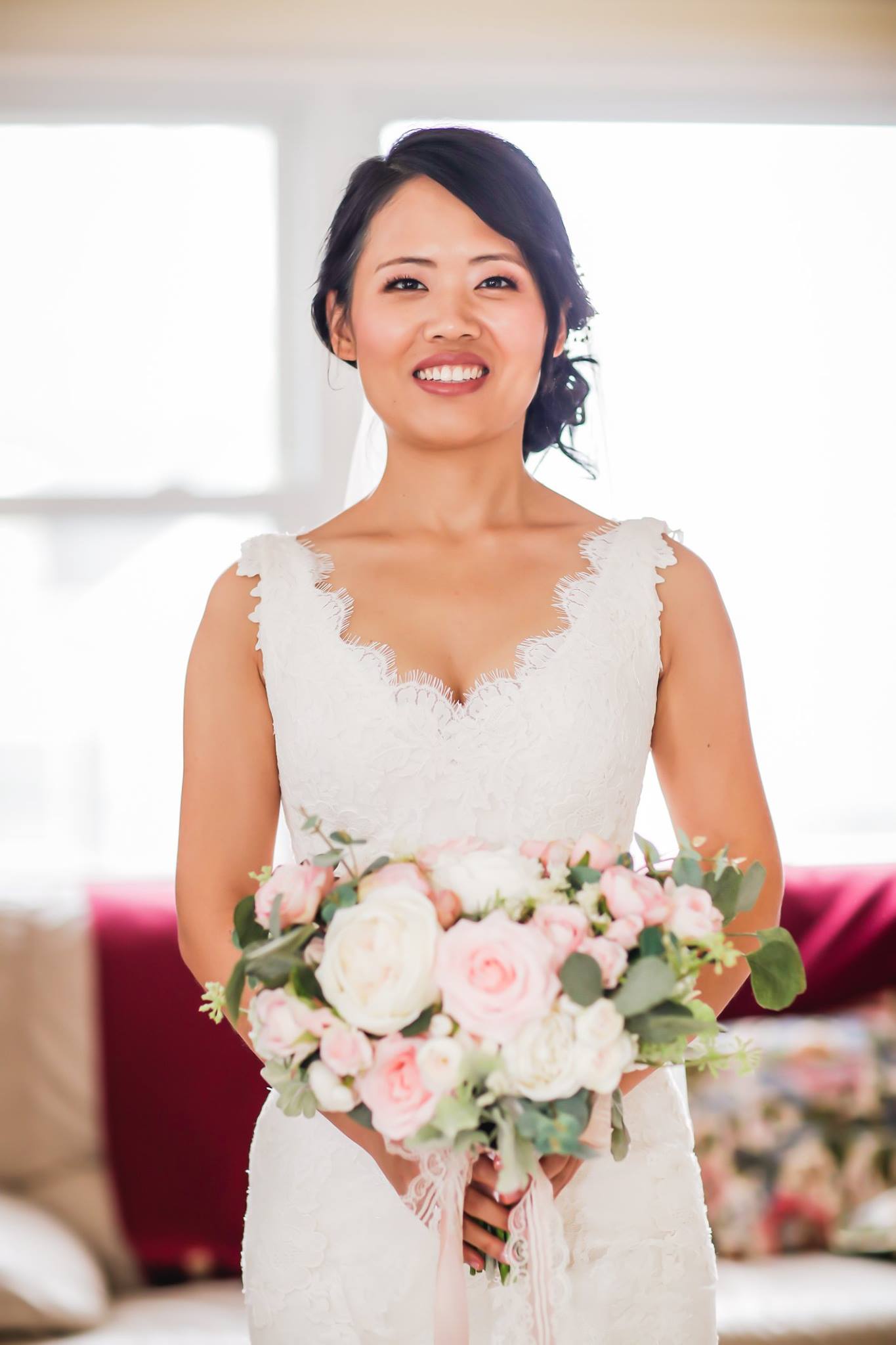 We provide personalized experiences for every Bride on her special day
Photoshoots, Corporate Events, and Headshots
Cristina is a published makeup and hair artist that has worked closely with many photographers throughout the years
One on One Consults, Makeup Parties, and Workshops
We believe your makeup collection should be curated to suit not just you, but your lifestyle as well
makeup and hair
for special events
From your company holiday party, baby shower, high school prom, and everything in between, we've got you covered